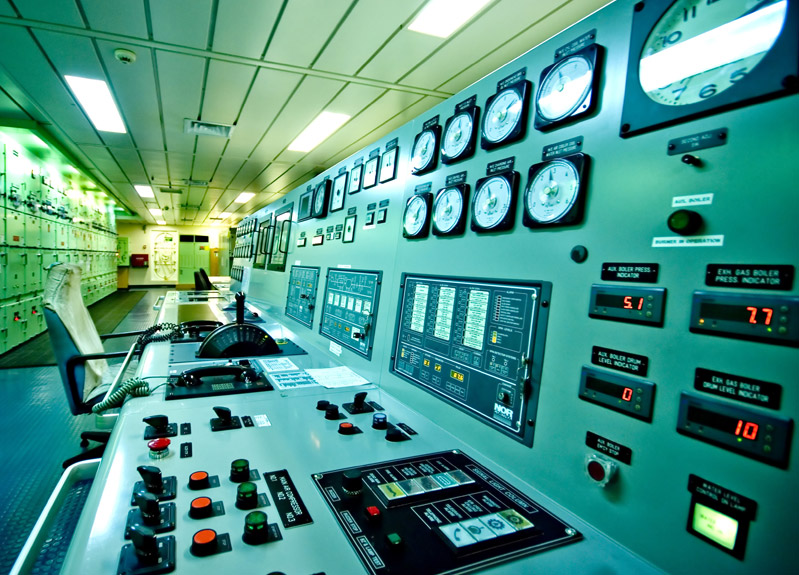 About Us
United Marine Services has been supplying Marine & Industrial automation equipment for more than 12 years. UMS Takes pride in catering to Marine Fleet, Offshore vessels, Oil Rigs, Major Industries and reputed trading houses across the globe.

Our UPS is reliability of spares, transparency of origin, and money back guarantee.
Check Our Stock
Why us?
Quality
UMS Supplies Unused parts from Surplus inventories, procured from ship breaking yards and industries. We also provide used equipment at very attractive prices.
Support
UMS has 24 X 7 approach for after sales support, we are committed to provide after sales support to all our customers.
Around the globe
Our strategic partnership across the globe makes it easier for all our customers to make payments, connect with offices in their region and have single point of contact.